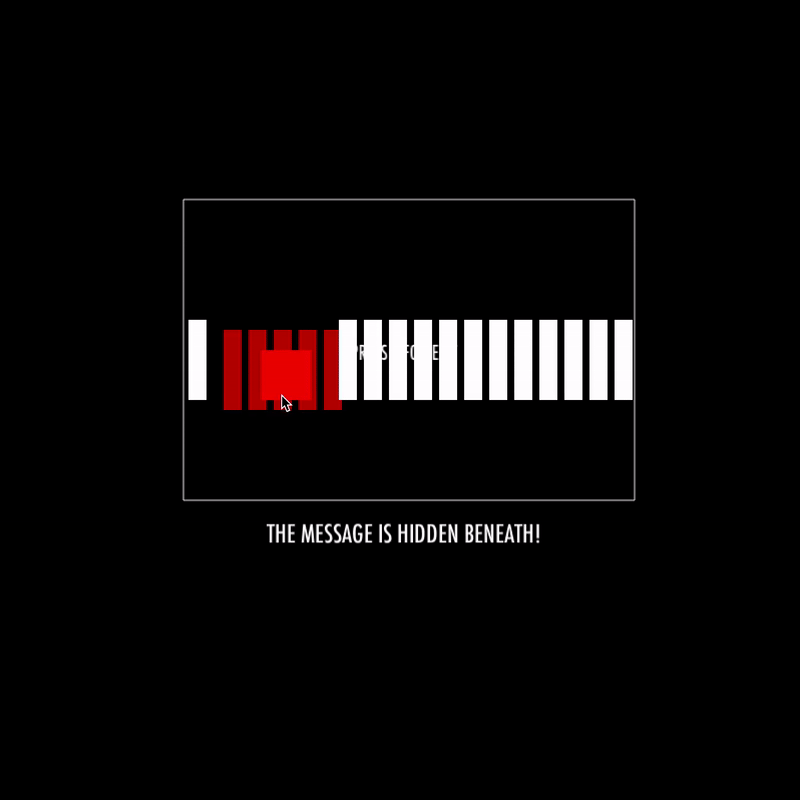 Overview
Escape from PROUN Room is a multi-ending room escape game. Inspired by El Lissitzky's Abstract Cabinet and PROUN Room, the game is set in a gallery room where users will play as Lissitzky the artist.
The plot setting of this game is: the artist Lissitzky was trapped in his exhibition room when the museum closed as he was too focused on adjusting his paintings. Luckily, he was told that a key was put in advance inside the room for him, and the players need to find out how to leave the room.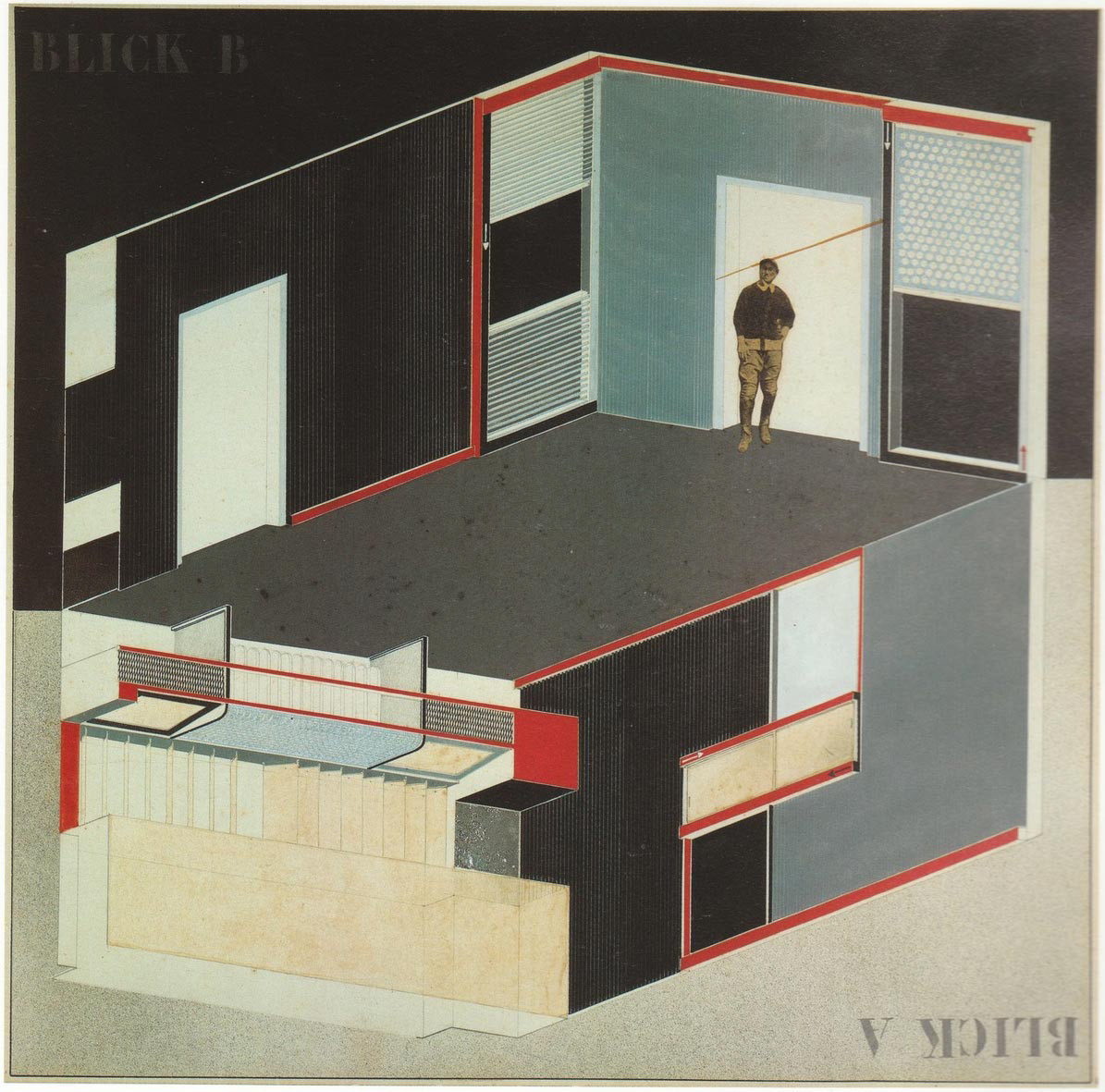 Design Decisions
The two works, Abstract Cabinet and PROUN Room, both were symbols of how Lissitzky transformed the relationship between the artist and audience into an active experience.
Escape from PROUN Room is inspired by how Abstract Cabinet encourages audience interactions with modular and adaptable panels. The concept drawing can be viewed from either end as the top side, which became the inspiration of creating multiple endings and an alternative room for the game.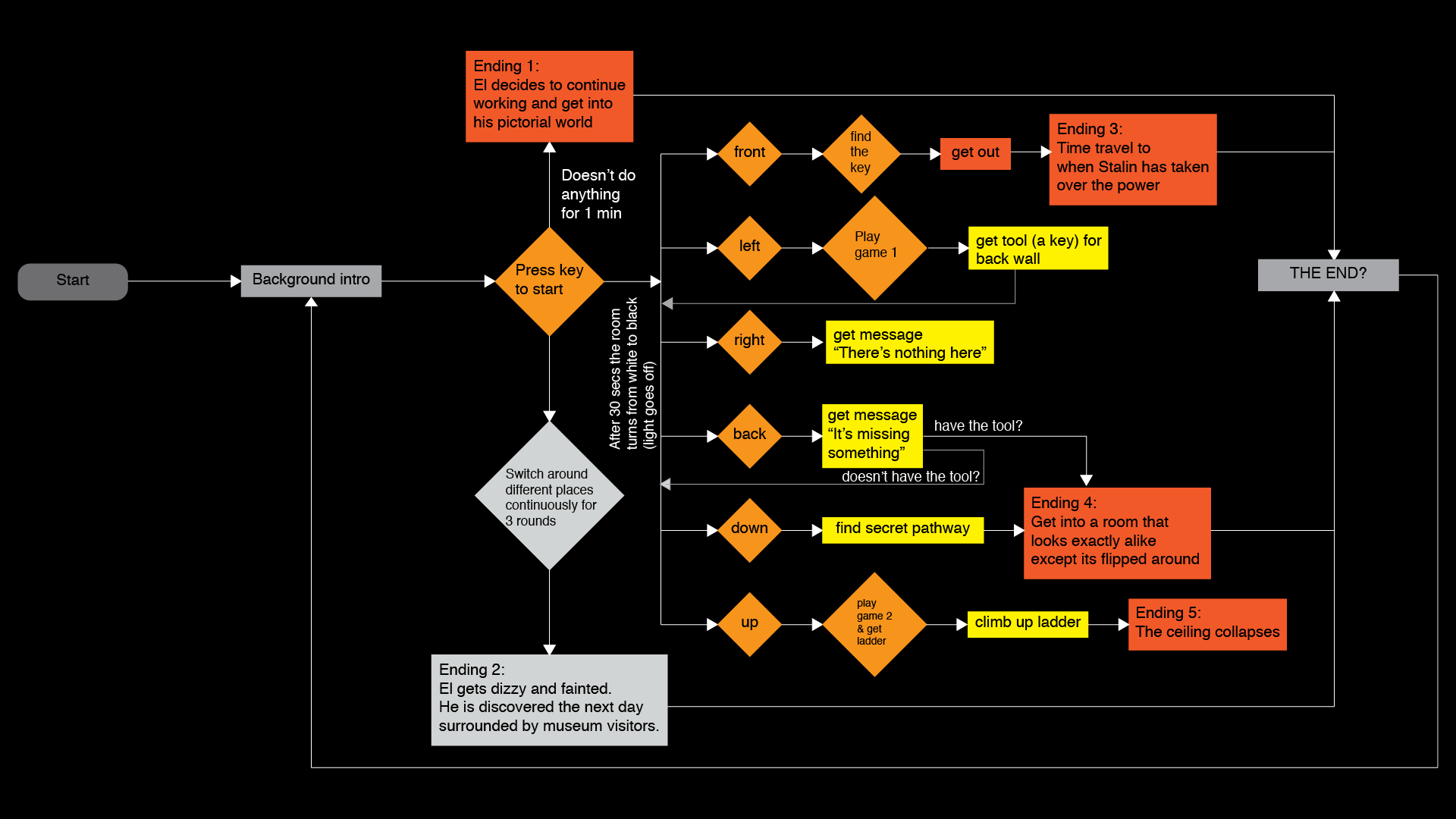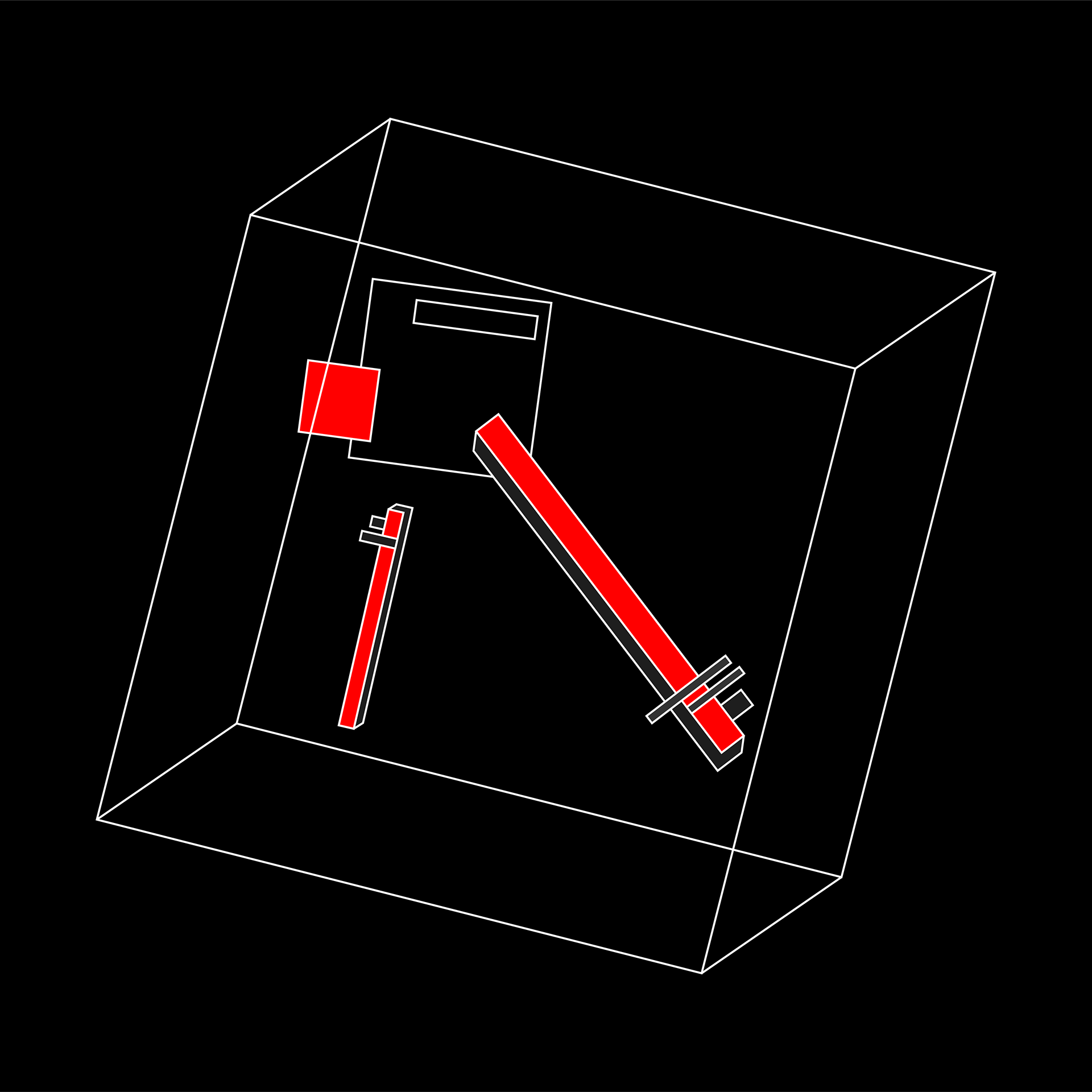 GamePlay
The room consists of 6 interactive planes, each leading to individual interactive games or endings. Players will control the directions with mousepad and trigger events with keys.
The game uses an outlined cube for the room and minimalistic visuals in Processing 3D in order to show how Lissitzky interpreted 3D spaces on 2D canvases.